WE OFFER QUALITY DENTISTRY IN A FUN ATMOSPHERE!
SOUTH JORDAN UT
Are you looking for affordable, quality dentistry for you and your family? If you live in the South Jordan, UT area, Willden Family Dental is the dentist office for you! Willden Family Dental's experienced dentists and staff are highly qualified to care for all of your dentistry needs.
About Willden Family Dental
From the moment you enter our office, you will notice our comfortable reception area that includes a play area for kids. Fit for the whole family, our goal is to provide you with a fun and relaxing atmosphere from the moment you walk in to the completion of your appointment. We pride ourselves in short wait times and quick service in order to best serve you and your family. Once you're settled in to your room for your appointment, you can enjoy watching an in-ceiling TV complete with noise-canceling headphones. Your comfort and enjoyment is our priority here at Willden Family Dental!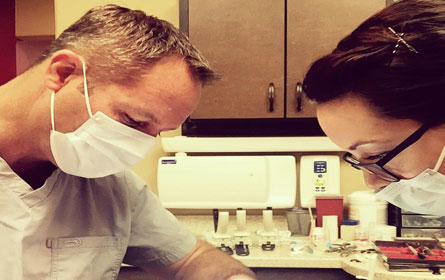 Family Dental
As for other aspects of our practice, patients have access to complimentary insurance evaluations, the industry's most advanced equipment and specials for our professional services. Feel free to read or watch testimonials from our patients, and feel free to share one of your own after you've seen how we can make you smile.
Family Dental in Murray Utah, Sandy Utah, South Jordan Utah, West Jordan Utah, Salt Lake City Utah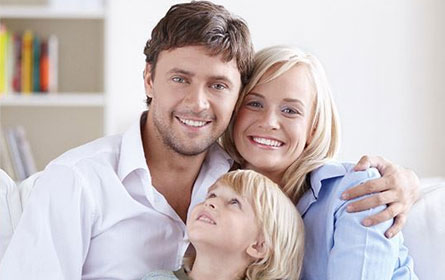 Dental Implants
Feel free to schedule a consultation to see if you are a candidate for dental implants, or if you'd like to learn more about them. We enjoy educating our patients just as much as we love taking care of their teeth. Our goal is for you to know just as much as we do about our professional dental services.
Dental Implants in South Jordan Utah, Murray Utah, Sandy Utah, West Jordan Utah, Salt Lake City Utah
Wisdom Teeth
Because of the problems they can cause, you may have to have your wisdom teeth removed once they emerge between the ages of 16 and 20, but there's also a chance they won't erupt at all. In either case, South Jordan, Utah residents are encouraged to have their wisdom teeth taken care of by a knowledgeable dentist who will steer them in the right direction regarding whether they should have their wisdom teeth pulled early.
Wisdom Teeth in Sandy Utah, Salt Lake City Utah, West Jordan Utah, South Jordan Utah, Murray Utah
CALL

Call us

(801) 446-4668