WE OFFER QUALITY DENTISTRY IN A FUN ATMOSPHERE!
SOUTH JORDAN UT
Are you looking for affordable, quality dentistry for you and your family? If you live in the South Jordan, UT area, Willden Family Dental is the dentist office for you! Willden Family Dental's experienced dentists and staff are highly qualified to care for all of your dentistry needs.
About Willden Family Dental
From the moment you enter our office, you will notice our comfortable reception area that includes a play area for kids. Fit for the whole family, our goal is to provide you with a fun and relaxing atmosphere from the moment you walk in to the completion of your appointment. We pride ourselves in short wait times and quick service in order to best serve you and your family. Once you're settled in to your room for your appointment, you can enjoy watching an in-ceiling TV complete with noise-canceling headphones. Your comfort and enjoyment is our priority here at Willden Family Dental!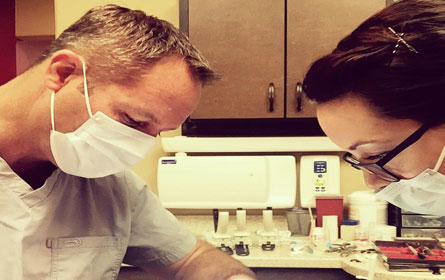 Family Dental
Once it's time for your appointment, feel free to take your mind off of your treatment with the help of our in-ceiling television with noise-cancelling headphones. By the time your appointment is over, we want you to look forward to coming back.
Family Dental in Murray Utah, West Jordan Utah, South Jordan Utah, Sandy Utah, Salt Lake City Utah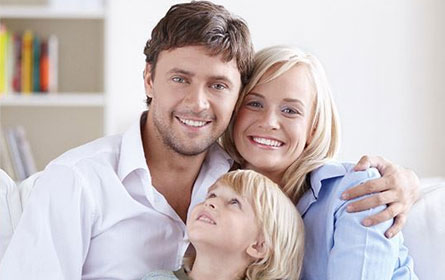 Dental Implants
Compared to dentures, dental implants are a much better choice for South Jordan, Utah residents in need of an effective way to address missing teeth. If you aren't familiar with them, dental implants are designed to affix to your jaw bone and replicate the roots of your teeth. Your bones will meld with the implants for a more secure look and feel.
Dental Implants in West Jordan Utah, South Jordan Utah, Salt Lake City Utah, Murray Utah, Sandy Utah
Wisdom Teeth
In the event that you need an extraction, we'll be sure to go over the entire procedure with you in order that you know what to expect ,and so that we can answer any questions you might have. You'll be given an anesthetic, either local or general, before your tooth is removed. Afterward, you may require stitches to help with your recovery.
Wisdom Teeth in West Jordan Utah, Sandy Utah, Murray Utah, South Jordan Utah, Salt Lake City Utah
CALL

Call us

(801) 446-4668